Singing Lessons In Southampton
With Dylan (vocal coach with 20 years experience)
These areas and much more will be covered while you build your voice in singing lessons with me. The end result, a natural sounding singing voice that will get you noticed. See if my students agree…testimonials.
Lessons are £30 p/hr and are taken in my vocal studio or via Skype.
Singing Lessons In Southampton
Learn to Sing With Vocal Coach Dylan
TESTIMONIALS
     "I WON SOUTHAMPTON'S GOT TALENT 2016"
        Charlotte Clarke
"I have made huge progress in just a few months" Laurence
"seen a few different singing teachers in the past but they are miles from being in the same league as Dylan" Caryn Morant
Vocal Technique Student Testimonials
WHAT TO EXPECT IN YOUR FIRST SINGING LESSON
---
First of all a smile!
We then talk about any areas that you would like fixed in your voice with singing lessons and goals for your voice. Don't worry if you can't think of any that's the purpose of this first session, to work these out. Is there a song you would like to learn or would you like to just become a better all-round singer.
We then go through some scales. I sing them first then you copy or you can sing a song it's up to you. The purpose of this is so that I can assess your voice to work out the areas that need work. You then tell my about your singing voice knowledge and any areas you are confused about.
Feeling comfortable with your vocal coach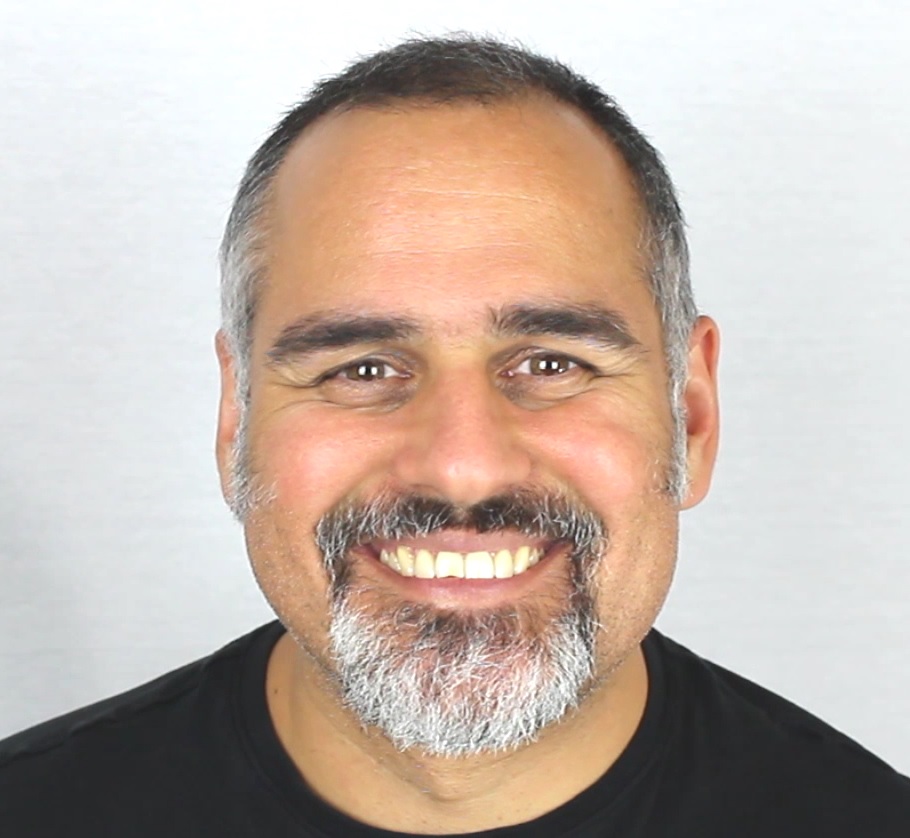 Hi I'm Dylan, pleased to meet you 🙂
(AKA Vocal Coach Dylan)
An important part of the first lesson is that you feel comfortable with me because singing in front of someone can be a daunting experience! You need to feel that you could really open up and let go with your singing for the lessons to be of any real benefit. This starts with feeling comfortable with your coach, believing that you have the knowledge and experience to help you to reach your singing goals.
We then will find out what your vocal range is.
Finally we'll go over your goals – what would like to be able to do with your voice. That's it…easy!
If you would like to book singing lessons in Southampton Hampshire then please click on the link: Book a Singing lessons. I also do Skype singing lessons if this would be more convenient for you.
I look forward to hearing from you:)
---
What are Singing Lessons?
---
Singing lessons are the process of learning to sing a song. To sing a song well there are many areas that need covering such as Posture, Breath support, Onset, Resonance, Phonation and Articulation. It is the purpose of the singing lesson in Southampton to uncover any weak areas in the singers understanding or physical ability to sing a song and to correct them.
Singing lessons are 1on1 private lessons or group lessons where a student learns to sing – even online via Skype. I teach singing lessons in Southampton in my studio in a 1on1 set up, groups or via Skype.
Links on singing groups and school singing lessons
---
If you didn't find quite what you were looking for here, then I am sorry about that. I have put a couple of links below that might be what you are looking for:
This is a link to Southampton Music Services (part of Southampton city council), through these guys you can find out about singing lessons at schools and colleges. 
If you are interested in joining a musical theatre group, then you could check out: Southampton Music Society I have taught several of the board members and the chairman and can safely say that they are a friendly bunch of people.